WHEN PURCHASING A MY 20PRO FACE WASH GEL WITH MANUKA HONEY FOR PLN 1
PROMOTION DURATION WHILE STOCKS LAST.
OF HIGH QUALITY AND EFFECTIVENESS
RIVIA COSMETIC discovers a fascinating world of care and beauty, offering cosmetics that bring out natural beauty. Rivia Cosmetics aims to meet the different expectations and needs of customers worldwide, combining the richness of natural ingredients with the latest advances in technology and cosmetics.  This allows us to offer high-quality and effective cosmetics while maintaining strict quality and safety standards.
Manuka Honey Face Cleaning Gel
Glow face cream with Vitamin C & rice milk & turmeric
My20 Pro – an innovative hair dryer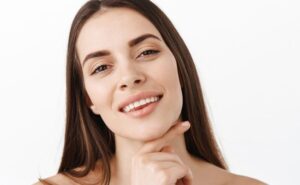 LINE WITH HYALURONIC ACID
MANUKA HONEY FACE CARE LINE
It soothes irritation and restores the skin's natural protective layer. Moisturises, and protects against harmful UV rays, has anti-wrinkle and regenerating properties and firms and nourishes the skin.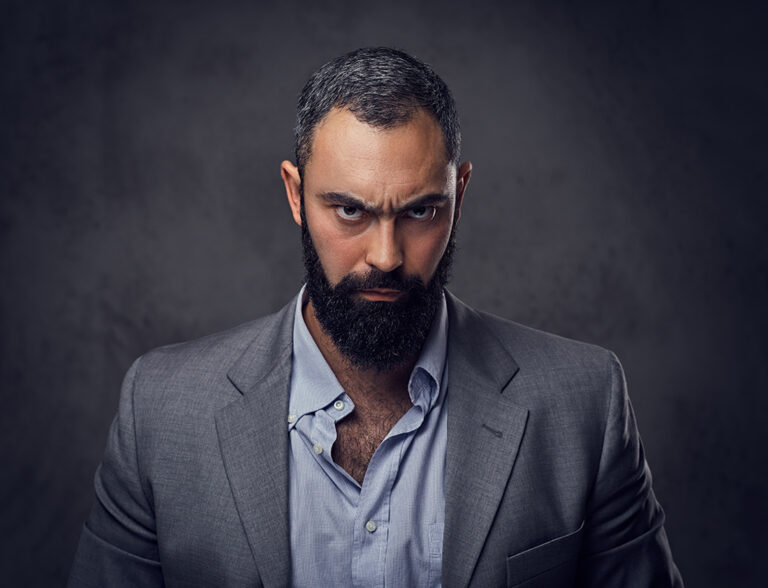 Men's Grooming Nourishing Beard Oil With Argan & Vitamin E & Sandal Wood Extract 50 ML – is a carefully selected blend of natural ingredients, that will take care of every beard. The composition of nutritious vegetable oils will make a beard nourished and softened.
Main ingredients: Argan oil effectively nourishes and deeply moisturizes your skin – Vitamin E sustains and optimal level of skin moisturizes your skin – Sandalwood oil nourishes and helps the skin to look stronger and firmer.
latest skincare essential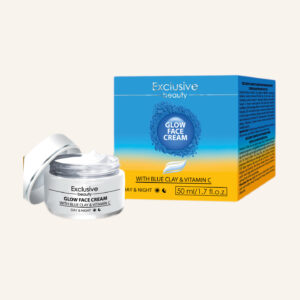 Glow face cream with blue clay & Vitamin C
Anti aging cleansing gel for face & neck with green clay & peptides
Ultra energizing intensive anti-wrinkle serum with yerba mate & gold
Overnight Cream Mask For Face And Neck With Aha & Bha
Glow cleansing gel for face & neck with blue clay & Vitamin C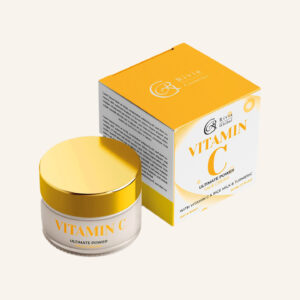 Vitamin C Face Cream With Rice Milk & Turmeric